Catster has a very helpful article with tips on socializing a shy cat:
Have you had this experience? You're thrilled about your new cat, and you're anxious to give her the loving forever-home and warm lap you know she's been yearning for. But as soon as you open the carrier, she flees. For days, you see no sign of her, except maybe some food missing from the dish or some pee in the litter box. Or maybe you start looking under furniture and, in the farthest, darkest corner under your sofa, you see a pair of terrified golden-green eyes staring at you.
Read the rest here:
http://www.catster.com/lifestyle/cat-training-behavior-tips-socializing-shy-cats
Check out our current adoptable pets list here:
http://animalloversnetwork.org/gallery-current-adoption-listing/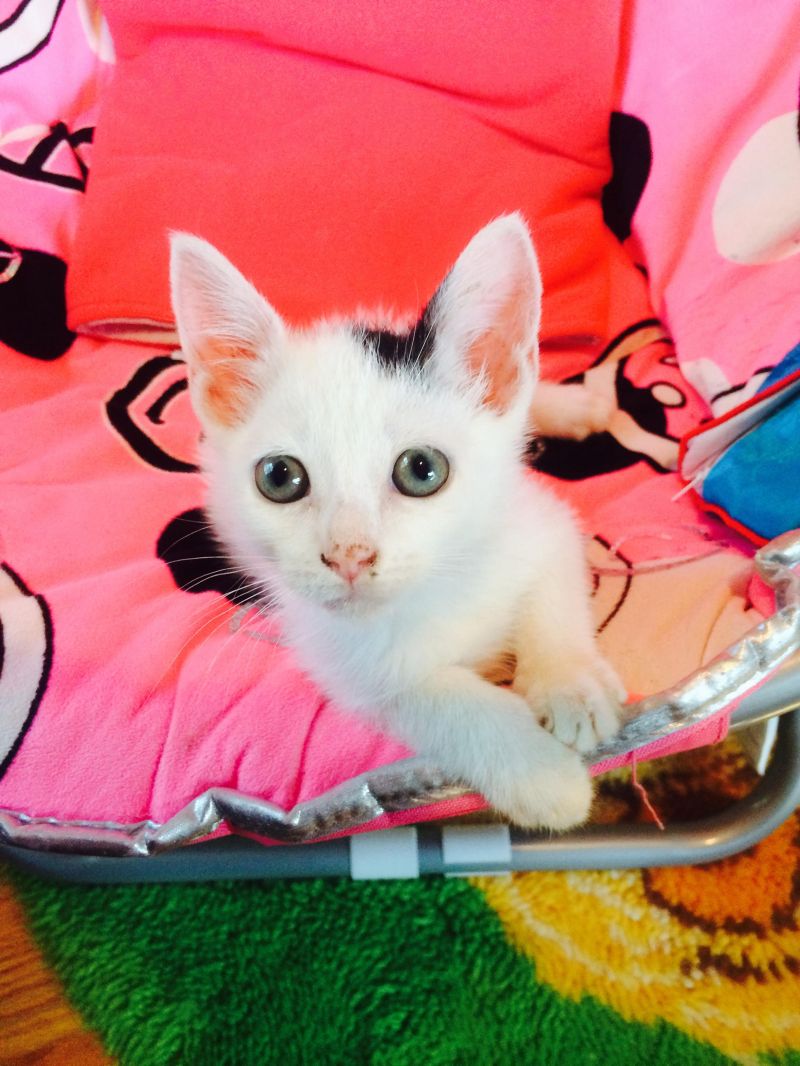 Tiny Tim …. looking for his furever home.